Apeiro Networks partners with only the best in the industry to bring the best bespoke integrated network infrastructure and monitoring solutions that provide infinite connectivity and with it, infinite possibilities to our clients.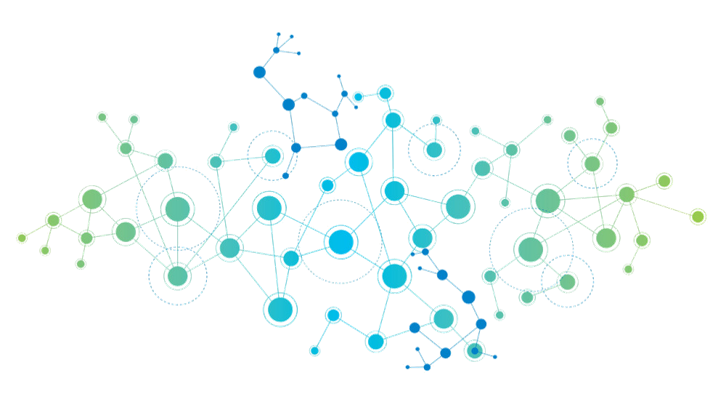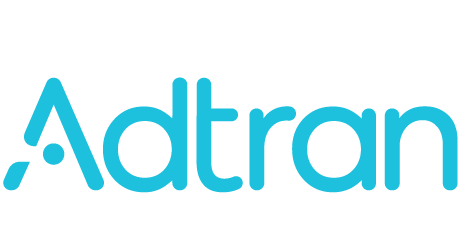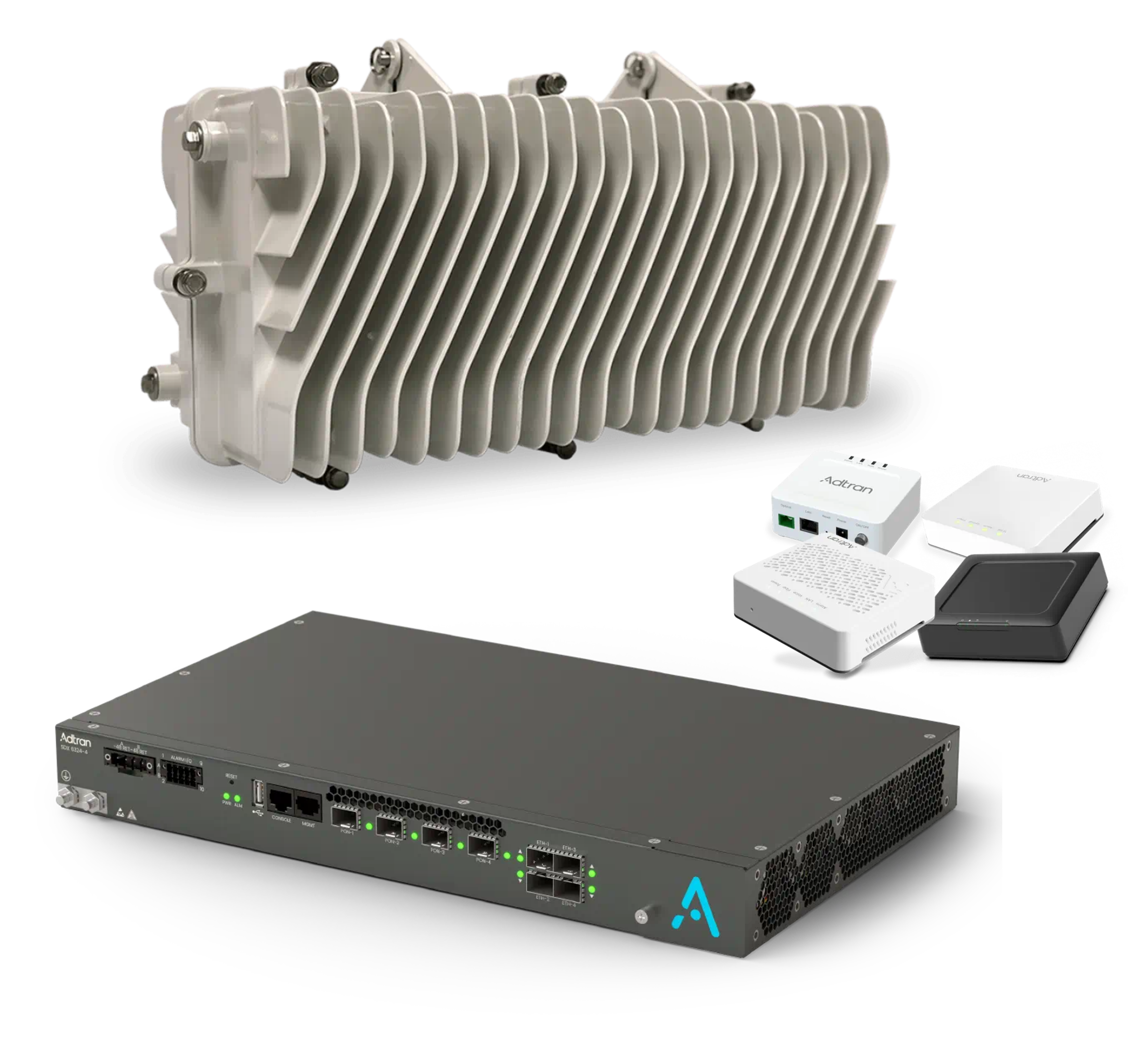 Adtran, Inc. is a leading global provider of open, disaggregated networking and communications solutions that enable voice, data, video and internet communications across any network infrastructure. From the cloud edge to the subscriber edge, Adtran empowers communications service providers around the world to manage and scale services that connect people, places and things. Adtran solutions are used by service providers, private enterprises, government organizations and millions of individual users worldwide. Adtran, Inc. is a wholly owned subsidiary of ADTRAN Holdings, Inc. Apeiro Networks is the ELITE partner of Adtran. 



Oscilloquartz SA was founded in 1949 in Neuchâtel, Switzerland, in the heart of Europe's traditional watchmaking region. Since then, we've become a world leader in the design and manufacture of high-quality network and application timing technology. In 2014, Oscilloquartz was acquired by ADVA. Together we offer complete end-to-end solutions for the smooth migration to next-generation frequency and time synchronization.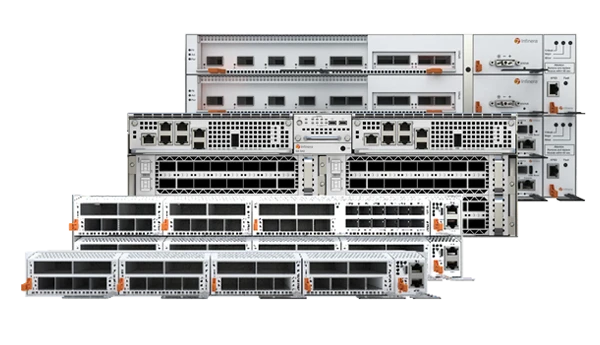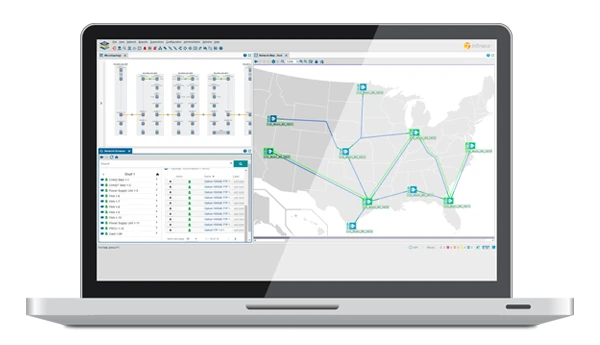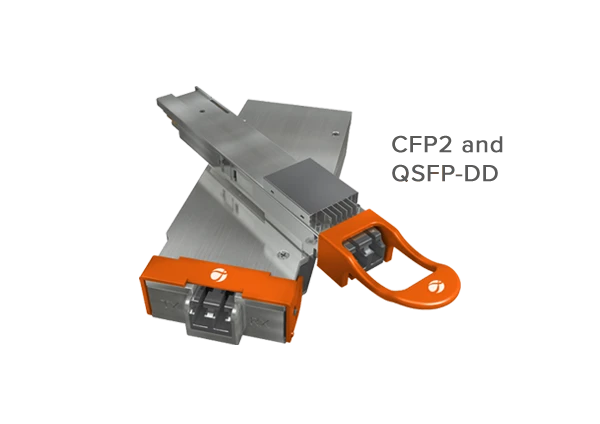 Infinera Corporation has a long history of challenging conventional thinking, bending the laws of science, and continually reimagining telecommunication networks. They're enabling our customers to usher in new services and applications that improve how people communicate with our innovative vertically integrated, open, modular solutions.
Infinera's solutions are powered by the world's best embedded and pluggable optical engines that are application-optimized for the edge, metro, long-haul, and submarine networks. Their agile, open, compact, and modular networking platforms enable network operators to rapidly, operationally, and easily take advantage of best-in-class technology.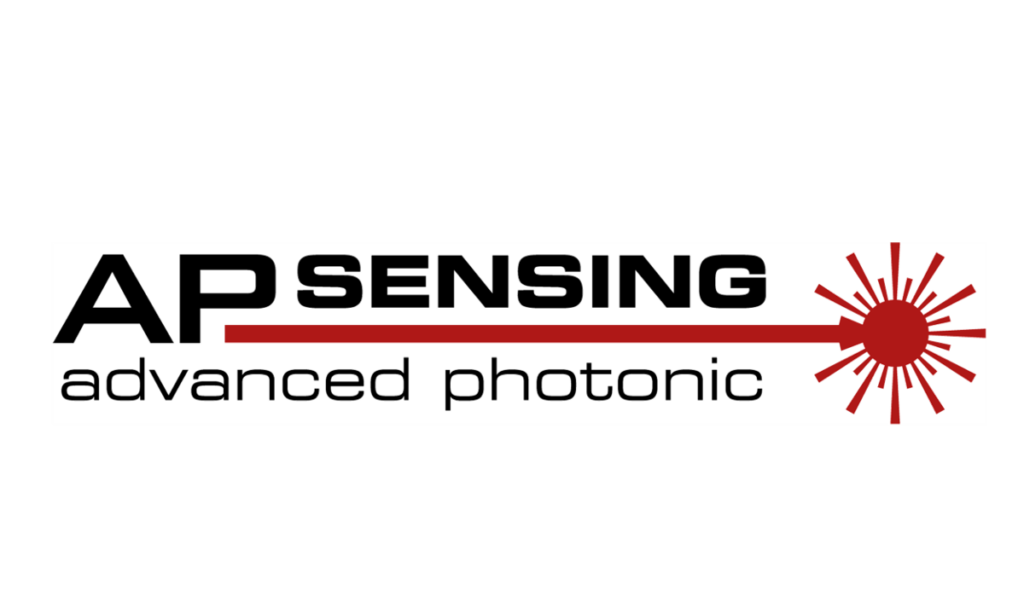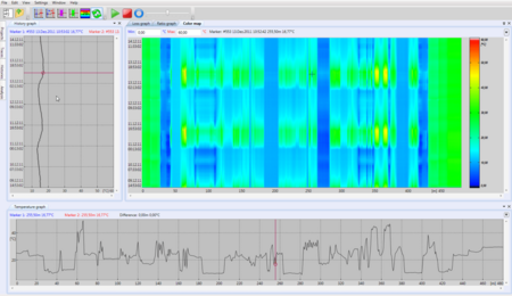 AP Sensing GmbH offers distributed optical sensing technology (DTS, distributed temperature sensing, DAS, distributed acoustic sensing, DVS, distributed vibration sensing) for a wide range of applications. Based on our HP/Agilent heritage, with over 35 years of optical measurement expertise, we stand for top quality and well-designed solutions.
If you would like to talk to experts about Raman OTDR / OFDR (DTS), Brillouin OTDR / OTDA (DTSS), Coherent OTDR (DAS), Interferometric Vibration Sensing (DVS) or other fiber optic sensing technologies, get in touch with us. We understand the needs of fire detection in special hazard areas such as tunnels, conveyor belts, metros, factories, carparks and airports, as well as the needs in high voltage power cable monitoring for buried cables, subsea cables and interconnects.
Our solutions in the downstream sector are used for leak detection, TPI (Third Party Interference), flow assurance and heat tracing. In the upstream oil and gas industry we offer fiber optic well performance monitoring equipment.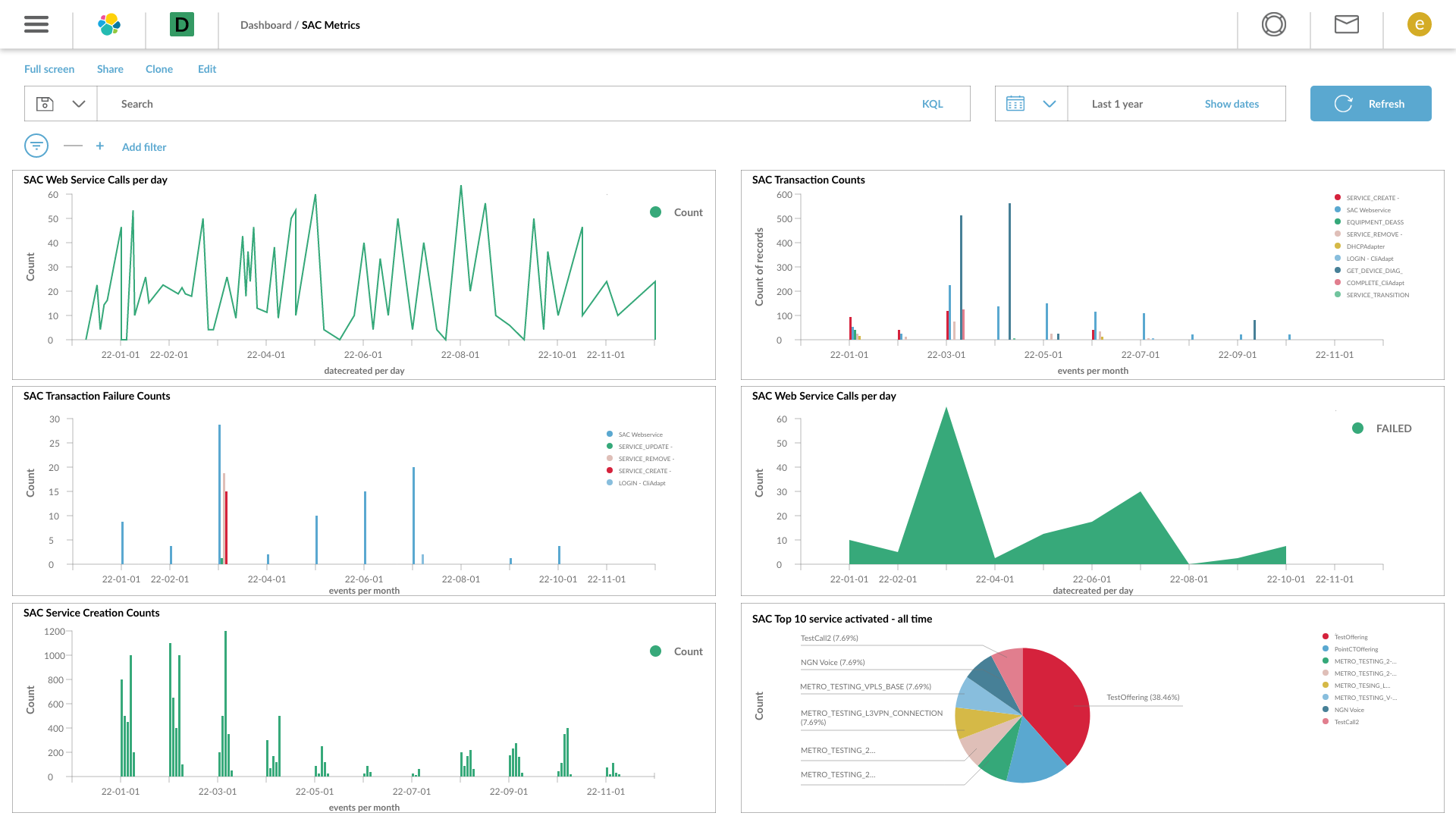 Incognito Software Systems and Apeiro Networks have formed a strategic partnership to deliver innovative broadband management and orchestration solutions to leading operators in the Southeast Asia region. Since October 2021, our collaboration has been strengthened as we work together on key projects, leveraging each other's expertise and capabilities, to provide value to our customers.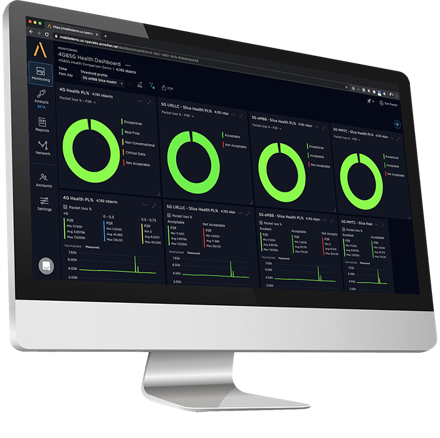 Accedian is the leader in performance analytics and end user experience solutions, dedicated to providing our customers with the ability to assure their digital infrastructure, while helping them to unlock the full productivity of their users.
We are committed to empowering our customers with the ability to see far and wide across their IT and network infrastructure and a microscopic ability to dive deep and understand the experience of every user, helping them to delight their own customers each and every time.
The Accedian Skylight™ performance management platform scales to monitor multinational networks and hundreds of millions of users. Accedian is an established expert at instrumenting networks of every size, providing a universal view of performance across all applications, functions, links, and components for hybrid, dynamic, multi-vendor infrastructures.
Accedian has been delivering solutions to high profile customers globally for over 15 years.


Arista Networks Inc. is an industry leader in data-driven, client to cloud networking for large data center, campus and routing environments. Arista's award-winning platforms deliver availability, agility, automation, analytics and security through an advanced network operating stack.
Arista was founded by industry luminaries Andy Bechtolsheim, Ken Duda and David Cheriton, launched in 2008 and is led by CEO Jayshree Ullal. Its seasoned leadership team is globally recognized as respected leaders and visionaries with a rich and extensive history in networking and innovation.
The company went public in June 2014, is listed with NYSE (ANET), and currently has more than 8,000+ cloud customers worldwide.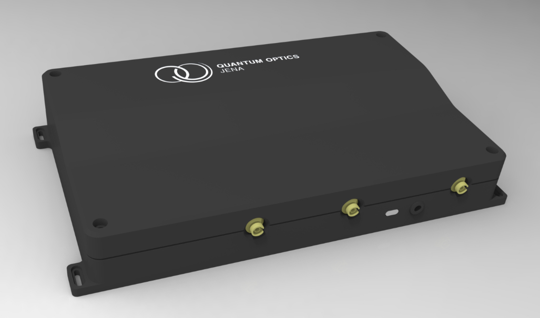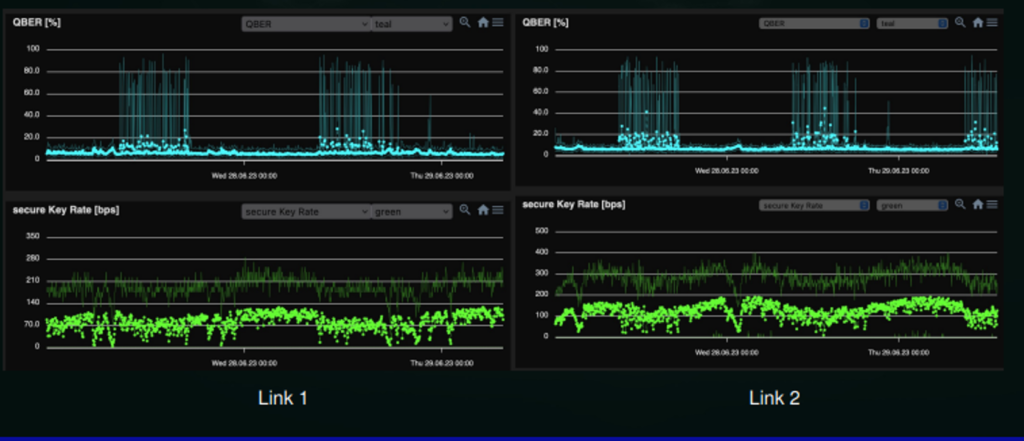 Quantum Optics Jena GmbH (QOJ) is a pioneer in high-security quantum communication systems, beyond classical solutions.
QOJ's quantum key distribution system is a strategic addition to Apeiro Networks multi-layered defense in depth posture against quantum threat and data harvesting. QOJ's industry-first commercial multi-party QKD system is setting a new industry benchmark for simplicity and manageability. 
Entanglement-based QKD system.
Simple Building Blocks

Entangled photon pair source »HD«
Polarization Analyzing Modules »PAM«
Quantum protocol implementation »LLC«

Mostly passive elements and a minimum of electronics for ease of point to multi-point  deployment.
Be Ready For Your Greatest Adventure
Be part of a dynamic team that is focused on future-proofing what matters most – human connection